Welcome To
Integrated Cold Chain Logistics Sdn. Bhd. (ICCL)
Integrated Cold Chain Logistics Sdn. Bhd. (ICCL) was established over a decade ago and we are an integrated total logistics company offering full supply chain management from temperature-controlled storage and logistics services to manufactures, processors, distributors, food service and retailers.
Cold Chain Warehouse
Integrated warehousing, trucking and containers into a complete circulation
Transportation
Long hauls cross border transportation - Truly Reliable, Robust, Safe and Powerful
Our Halal Commitment
Integrated Cold Chain Logistics Sdn. Bhd. (ICCL) is a halal logistics certified company in Malaysia and is recognised by the Department of Islamic Development Malaysia (JAKIM).
This is recognition ensures that ICCL complies with the halal standards and regulations
set by JAKIM.
Best Logistics Service Provider
Best Warehouse Service Provider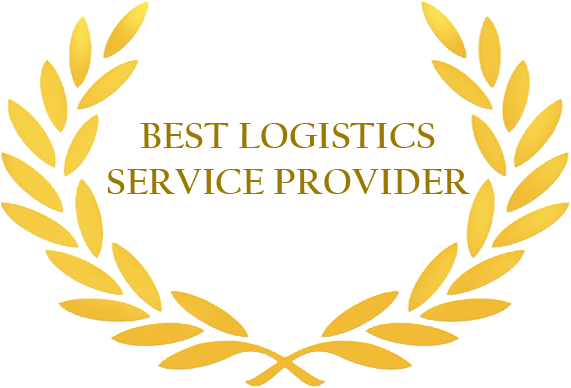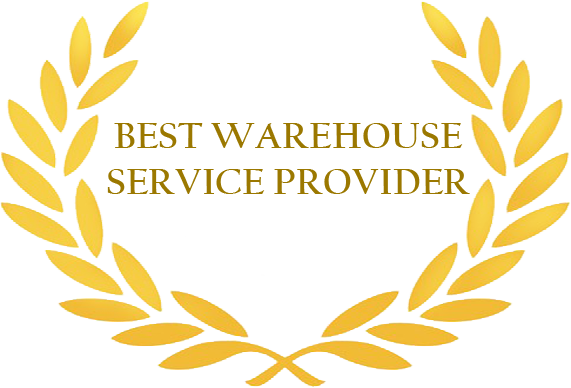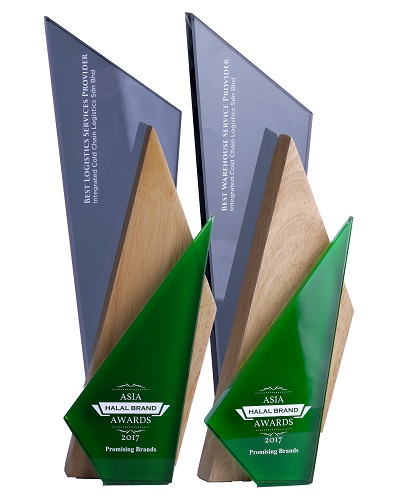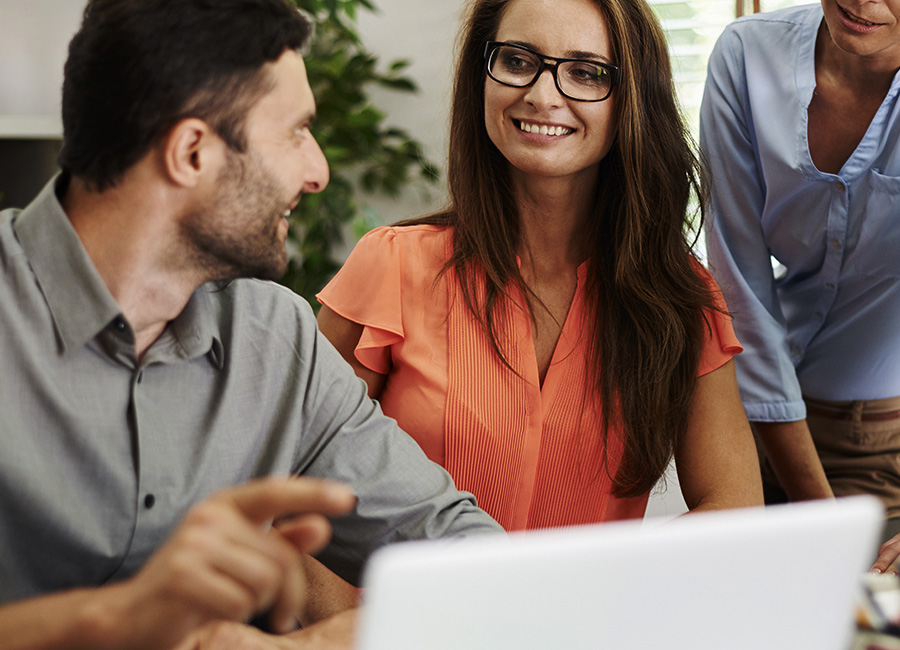 Reefer Transportation and Logistics Services
Equipments Capabilities
The success of our business in the long hauls cross border transportation segment necessitates us to have truly reliable, robust, safe and powerful vehicles that are also very efficient on fuel usage and high on uptime. As such, we are very glad to welcome the new Volvo FH into our fleet, as we look forward to further increasing our business competitiveness.
ABOUT COMPANY

Distinctive Cross Border Logistics Solution Connecting China and Asean
Extensive Coverage - From China to ASEAN including the Mainland China, Hong Kong, Vietnam, Thailand, Myanmar, Laos, Cambodia, Malaysia and Singapore.
Reliability - A network of hubs across China and ASEAN supported by a professional fleet of more than 260 self-owned container trucks.
Hassle-free Solutions - One-stop, door-to-door delivery services from origins to destinations.
Flexibility - Strong domestic distribution support at destinations countries ensuring products reach their final destination on budget.
Safety and Security - Transportation fleet equipped with 24/7 GPS monitoring central lock and CCTV surveillance ensuring maximum safety and security along the supply chains.
Best Price - Alternative solutions at competitive prices lower costs than air freight but at faster speeds that sea freight.